Transport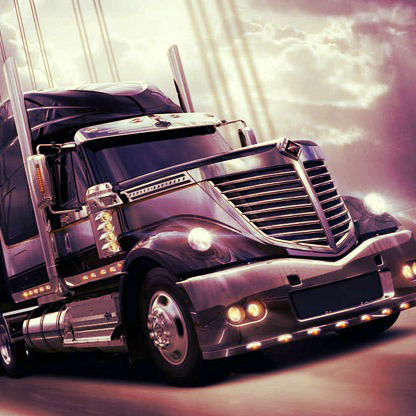 International Recruiters is, with an extensive and diverse number of chauffeurs, very active in the logistical sector.

Because we are active across the whole of the Netherlands and parts of Europe we are able to fulfill every vacancy with qualified personnel. Our staff has knowledge of the diversity of the transport sector. Therefore our clients can count on a competent service in a personal manner. International Recruiters personally knows their candidates, we know what they want and what their skills are. This way we can guide the chauffeur to the job he wants and is capable of. Our clients benefit from this because happy employees are more motivated and do their job better.

Why choose International Recruiters?

We know all of our candidates in person and we want to offer our clients a good impression of their future staff. Therefore the client not only receives a résumé but also a video-interview of the candidate. Whether you are looking for long- or short-term personnel, we have the right candidate. Matching the ideal candidate with the ideal company is our specialty. International Recruiters is the ideal partner for flexible highly qualified staff within the transport sector.