Engineering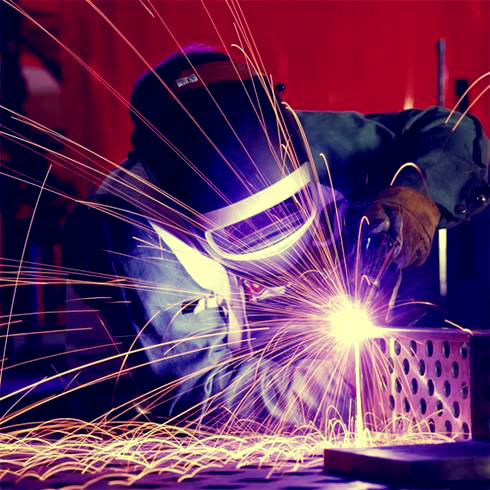 Your projects require technical educated staff with enthusiasm and skills for their profession, we provide the employees you need.
The clients of International Recruiters vary from small and medium sized organisations to multinationals, from local till internationally known companies and also government institutions. Our clients benefit of our knowledge and experience in the technical industry. Whether you need personnel in the metal, engineering, installation or electrical industry, International Recruiters will provide highly educated staff.
Why choose International Recruiters?
We know all of our candidates in person and we want to offer our clients a good impression of their future staff. Therefore the client not only receives a résumé but also a video-interview of the candidate. Whether you are looking for long- or short-term personnel, we have the right candidate. Matching the ideal candidate with the ideal company is our specialty. International Recruiters is the ideal partner for flexible highly educated staff within the engineering industry.